automotive tinting & vehicle Wraps: Over 30 years of experieNce
AUTOMOTIVE TINTING & VEHICLE WRAPS
Over 30 years of experience serving the Tri-State area with exception window tinting and vehicle wrap services.
1306 S. Warfield Street Philadelphia, PA 19146
south street bridge tinting & vehicle wraps
Looking for the best in vehicle wraps or tinting in the Philadelphia area? We are Philadelphia's preferred window tinting company and vehicle wrap vendor with over 30 years of experience. Our high-quality graphics turn any fleet or vehicle wrap into durable outdoor billboards that go everywhere you go. We also offer the a wide selection of vehicle color and texture wraps to transform your vehicle.
window tinting
We have over 30 years of experience in automotive window tinting. We carry a variety of film shades to chose from to best fit your custom window tinting needs.
vehicle wraps
Transform your car into a head turner with our color changing wraps and graphics. We have the biggest selection of colors and textures in the area.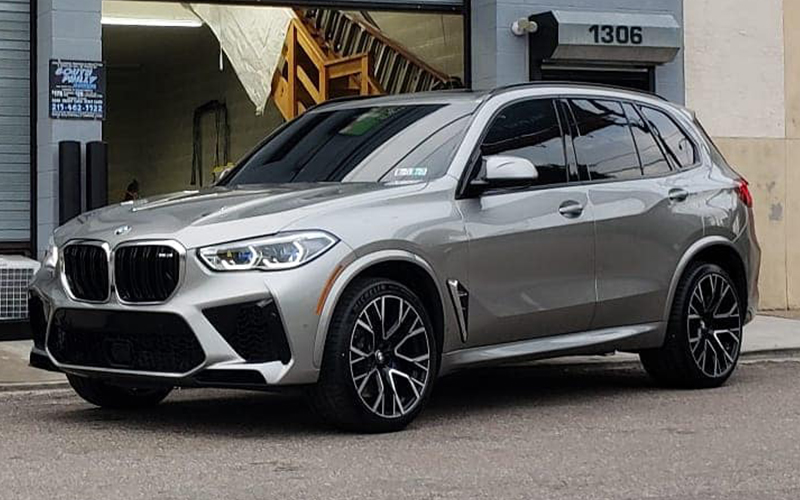 Professional window tinting for your vehicle.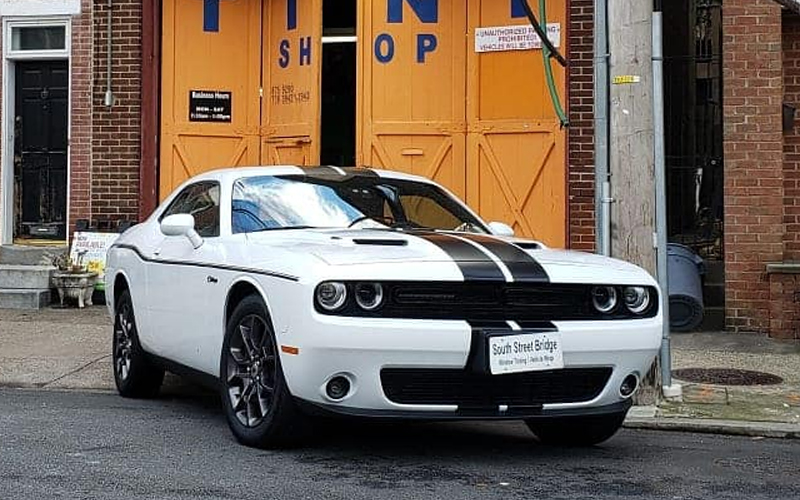 We install racing stripes of various colors and styles.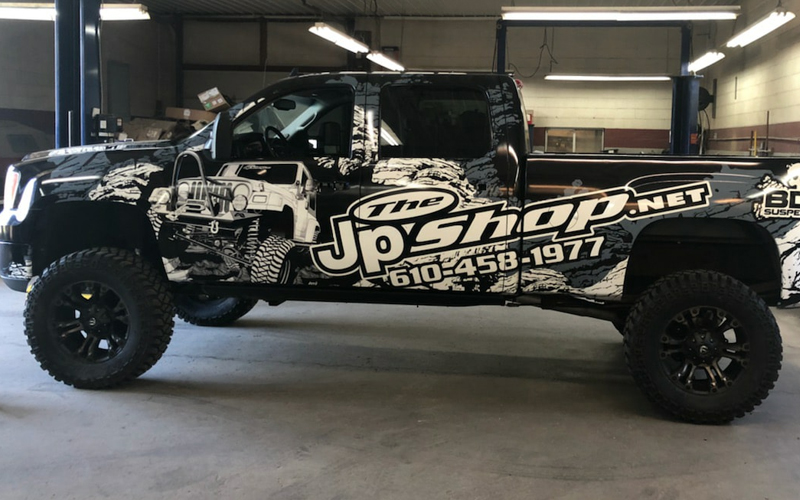 Make your vehicle your best advertisement with our wraps.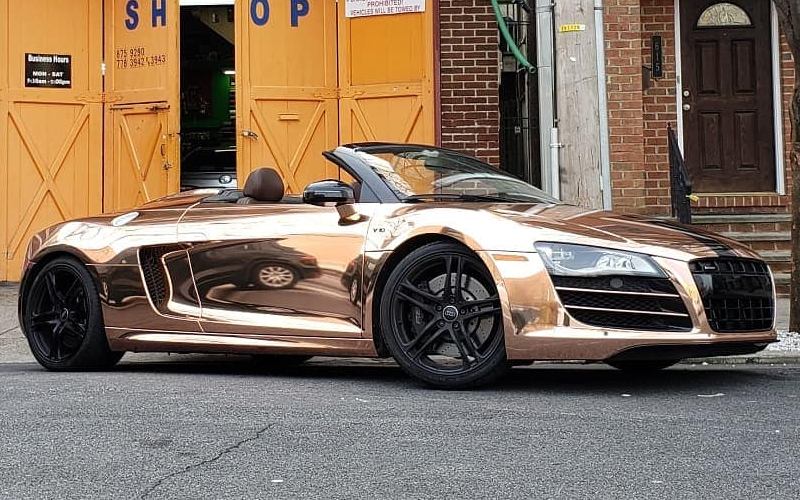 We have the biggest selection of color and texture wraps.

What our customers 
say about us
I am sure everyone swears they are "the best". These guys honestly are! They do amazing work, incredibly quick (which you would think would be an oxymoron but not with them) and my personal favorite part is that it didn't feel like I was "in a shop" but more like 2 friends and I were hanging out while fixing one of our cars. I don't take my car anywhere else for tint!
Repeat customer here and they don't disappoint. Attentive to detail, flexible scheduling, and turnaround is quick without sacrificing quality of work. Their customer service is top notch, and I'll be sure to be back with my cars in the future. Thanks again, guys!